Hello there,
I'm
Devin Ekadeni.
A passionate web developer who will solve you problems and 'objectify'your ideas. I build beautiful websites professionally, high attention to details and the most important, I love what I do.
If you want to know more about me you can find me on my linkedin.
Have any project, idea, or problems?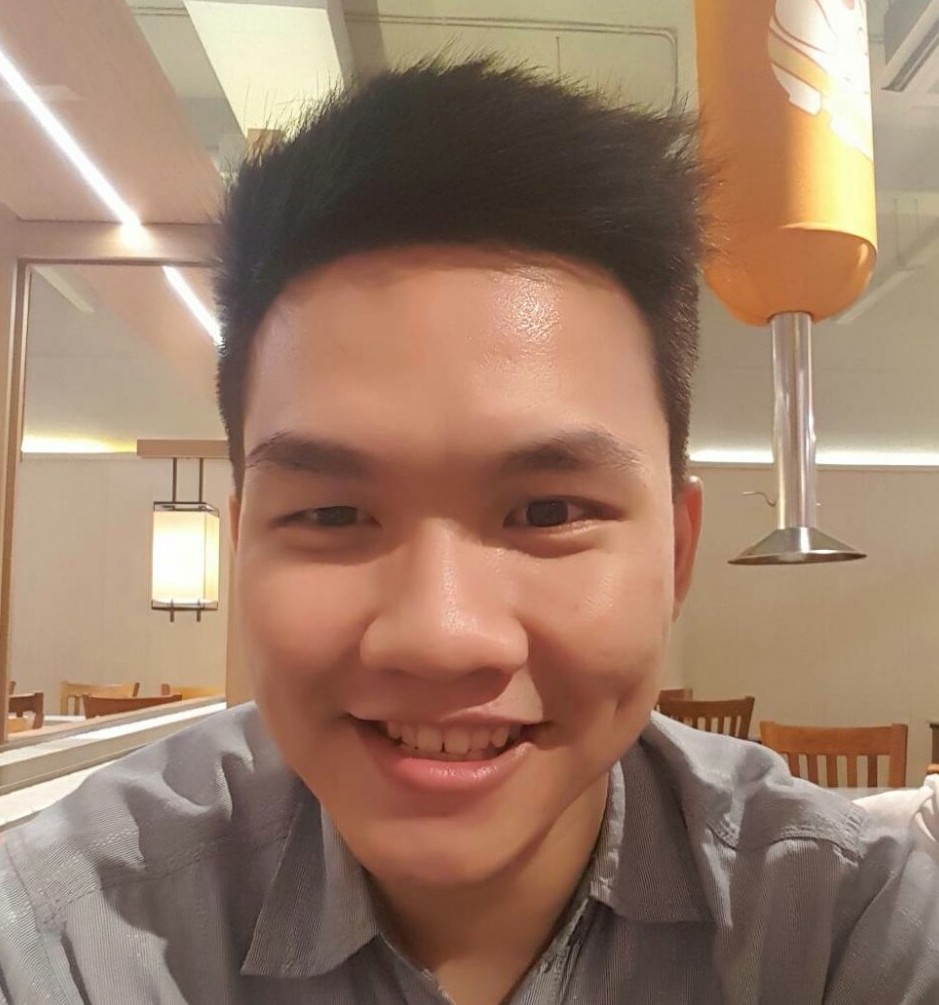 Technology that i used
These are the technologies that I have been using from front-end to back-end. I believe as a programmer we should catch up to the recent technology, because as the time goes on, each tools will be evolved to be better and the new one will be risen, and we as a programmer should adapt to it